Accelerated Career Training Program
In collaboration with our community partners, our workforce development team created curricula designed to help Accelerated Career Training (ACT) participants reach their career goals. Using our expertly-crafted courses, our team delivers cohesive and accommodating in-person career training to individuals and organizations throughout Eastern North Carolina. With a 100% participant graduation rating for 2022, we are excited to announce that we are currently accepting inquiries for new participants for next year's cohorts! Let us know if you are interested in being a part of our growing ACT program!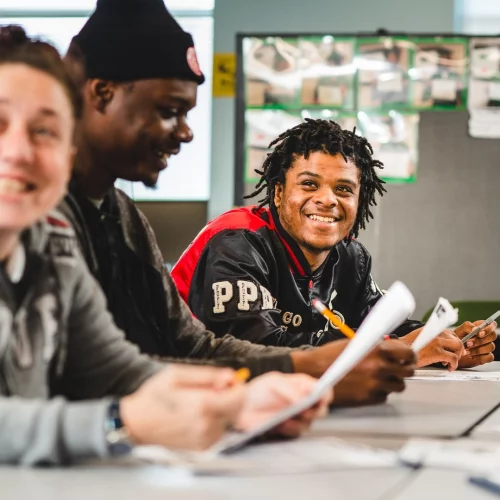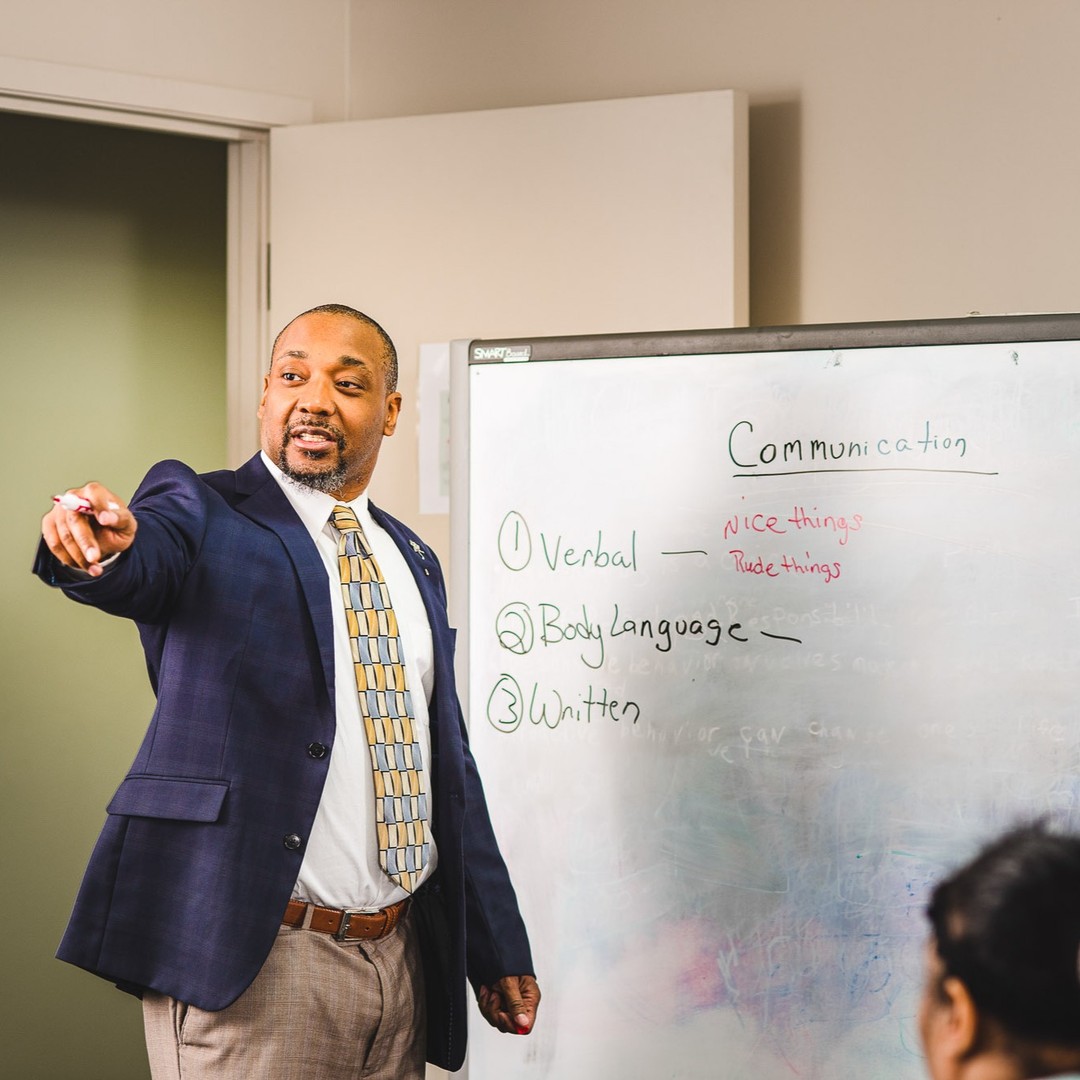 In-person curriculum topics
Technology basics
Strength assessments
Utilizing strengths
Self/career exploration
Resume creation
Planning ahead
Customer service
Conflict resolution
Effective communication
Job applications
Interview preparation
Temp agencies
Work basics
Networking
Interview practice
Job searching with a record
Decision making
Motivation and self-regulation
Maintaining competitive employment
Self-employment
Online reputation
"The GEINC program has been a big help to me and my family... I was able to learn more about entrepreneurship and what was needed to take my business to the next level. They opened my mind to different possibilities while walking alongside me to help accomplish a few things needed to get me closer to my goal."
-Accelerated Career Training Participant
Program Trusted by Local Organizations
Interested in our Accelerated Career Training program? Reach out for more information about becoming an ACT program participant in 2023.
Continuing Education Units
At GIENC, we believe that our community deserves access to high-quality, credit-bearing content they can put on a resume or use for CEU credit in their current field. Our engaging courses at Learn.GIENC.org are available for free to anyone interested in learning something new.
Published courses include:
Discussing Current Events in the Classroom
What is Pseudoscience?
What is an Intereste Rate?
How Are Percentages Used?
Supporting New Chromebook Users
Critical Thinking
Toybox 3D Printer User Guide
Meta Quest 2 User Guide
Community.GIENC.org
Community.GIENC.org provides users with an entirely free and secure way to create and share engaging multimodal lessons. Design, create, and share your own lesson and become an instructor, today!
Contact our team of expert writers, developers, and career trainers